SEE THE SHOW!
Upcoming engagements in the works –

POSTPONED DUE TO WEATHER,

6PM – Dellwood Baptist Church, 175 Dellwood Main St. Swainsboro, GA (RESCHEDULE TBA)
FRIDAY, JAN. 28 – 6:30 PM, Josey Baptist Church, 6890 Heards Bridge Rd, Bartow, GA
FEBRUARY 5, 6:30PM – Faith & Medicine Conference – SHOW OPEN TO PUBLIC – 2750 Ronald Reagan Blvd., Cumming, GA (faithandmedicine.org)
Cleveland, GA – TBA
Jacksonville, FL – TBA
Woodstock, GA – TBA
To bring THAT DAY to YOUR CHURCH, click "DISCOVER THAT DAY" below:
, HOW CAN WE SERVE YOUR tribe?!
For information on how a That Day show can serve you to
bring more people to your church or
bring more out of your people,
email "serveUs@seasonsoflifeministries.org".
That Day is the most creative, interesting way to get people to ask all the right questions [about their faith].
When you meet Jesus, will he greet you with "Welcome" or "Well Done!" ?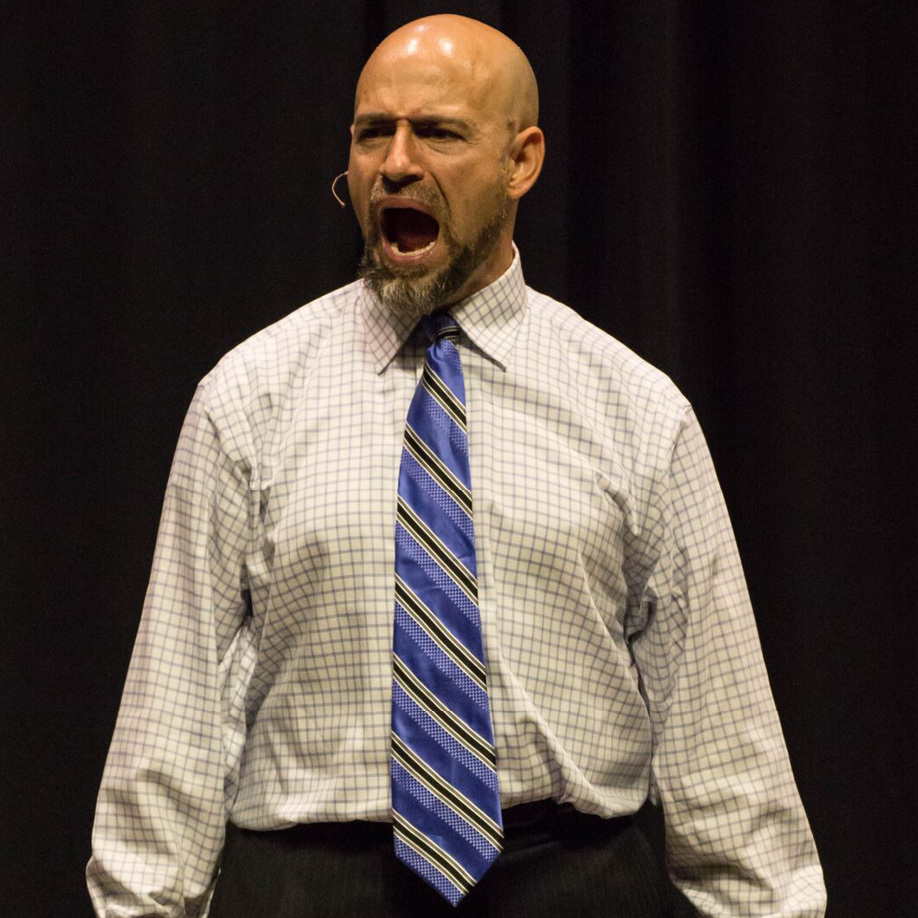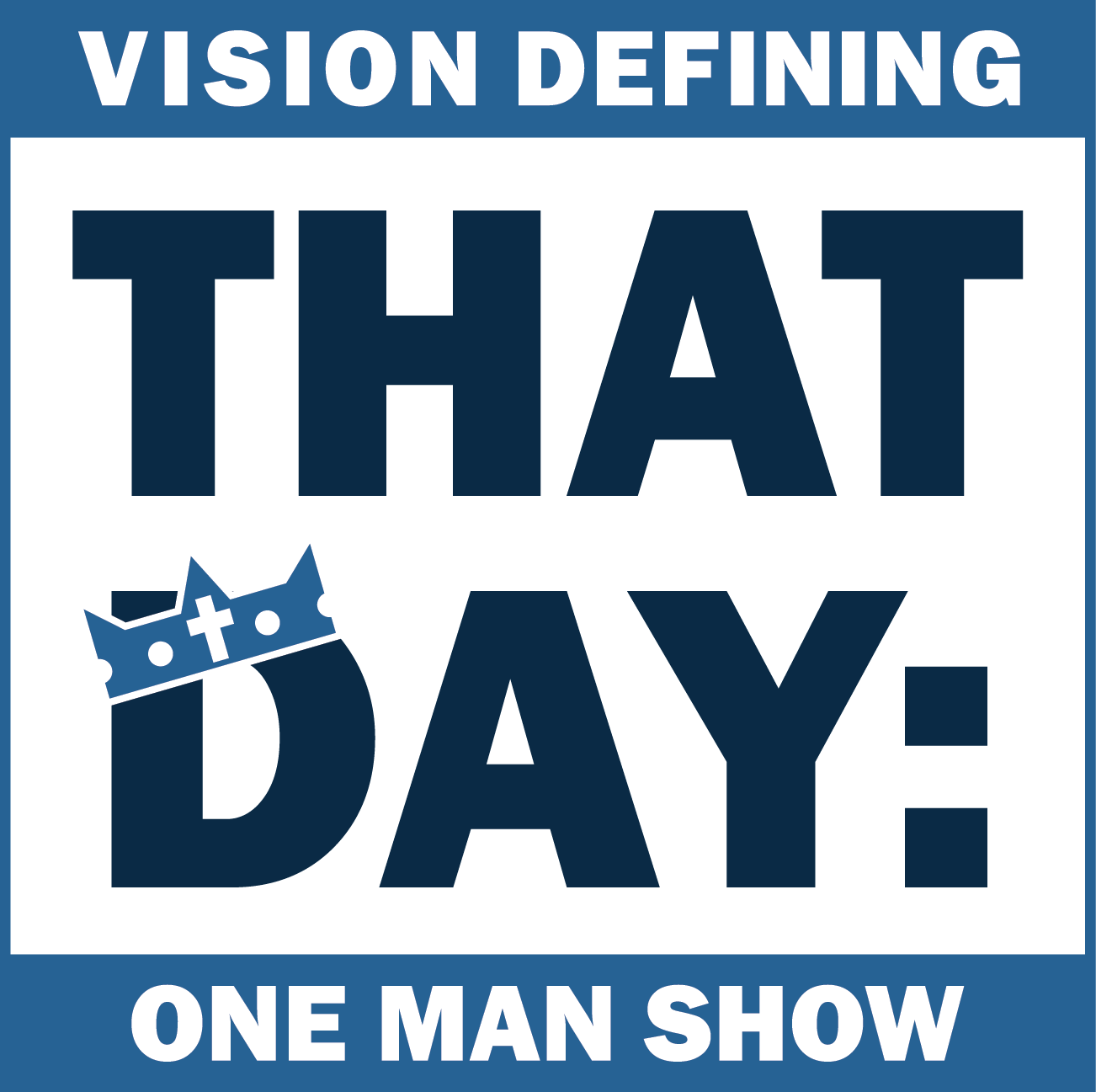 "I grew up in church and I thought 'this is going to be another one of those church skits'… but for about the last 15 minutes I can't stop weeping.
I was incredibly surprised at how [That Day] just wrecked me."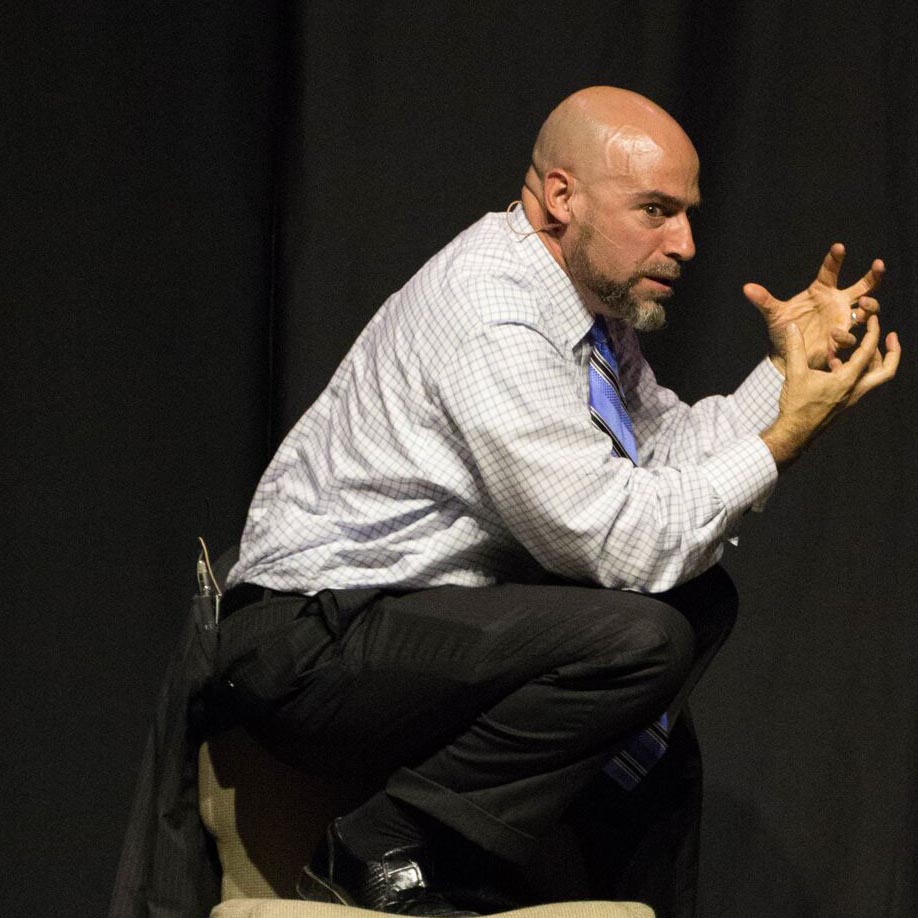 THAT DAY is:
"Awesome… very needed throughout the body of Christ. The perfect blend of grace & love… and the other side of obedience & responsibility…"
"Amazing. Uplifting… We're walking out of here with huge smiles on our face.
We were blown away."
"I've been waiting a couple years for my schedule to line up to see this…
I could see it 10 more times and not get bored. It was so moving and so touching."
WE ALL CHASE SOMETHING.
Will we get it? We all have an appointment with Jesus.
On That Day, will we receive from Jesus a "Welcome", "Well done, good and faithful servant", or "Well?"?