Help us realign lives with the way, the truth, and the life of Jesus Christ.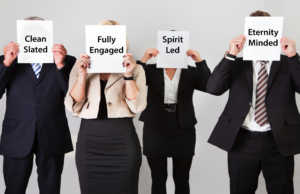 Your year-end support will help:
scholarship hurting couples, men, and women in need of one on one or couples "crisis discipleship" ($125 per session).
offer free That Day Leader Lunches to pastors and ministry leaders as a sample of the ministry's evangelistic outreach
offer free Clean Slate Lunch & Learns to help pastors and ministry leaders dig out of "over-commitment, overwhelm, over it!"
replenish some office supplies, making us more effective
replace some broken stuff, making us more efficient
send us to other cities, helping us reach more people
To give, using our secure online giving – tap here.
Give here to help us reach this year's need by 12/15/2017.