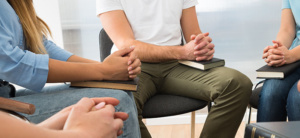 1. Crisis Discipleship – weekly, monthly, or quarterly meetings least 60-90 minutes, focused on 3 basic questions:
What are you struggling with right now?
What does God's have to say about it?
How can I pray you through this?
Book a one on one session (Aarron). Or, inquire about a couple to couple meeting.
[ezcol_1half]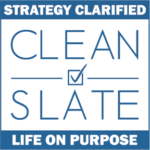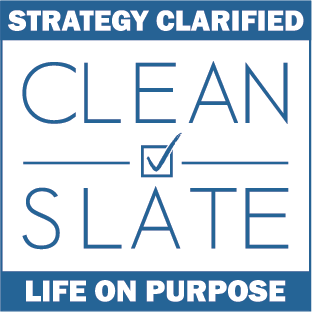 2. Clean Slate – A gospel-driven approach to productivity, time management, and the many decisions we make about how we spend our time for our good and God's glory.
[/ezcol_1half] [ezcol_1half_end]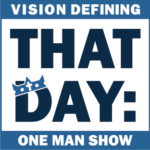 3. That Day – A full length, one-man show about what happens when an alpha male meets the Alpha and Omega.
[/ezcol_1half_end]